View Elly Valas' Video!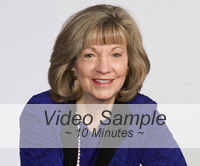 At a seminar, Elly participates as a "Jugglenaut" before a 'People Juggling' demonstration.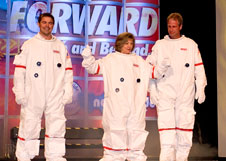 Elly Valas and the Valas Group participates in a wide assortment of event engagements. Having fun while delivering retailing wisdom is key to getting the message beyond being just heard and into action.